WIRE WELD

Shelving Systems &

Store Fixtures

LEARN MORE

ARVITE

Precision Sheet

Metal Fabrication

LEARN MORE

COST EFFECTIVE

COATINGS

Powder Coating &

Assembly

LEARN MORE
WHO WE ARE
ABOUT F3 METALWORX
F3 Metalworx brings the unique synergies of its three product families to market. Comprised of Wire Weld Store Fixtures, Arvite Precision Sheet Metal Fabrication and Cost Effective Coatings – F3 Metalworx offers its customers a one-stop resource for a wide range of custom fixture, fabricating and finishing solutions.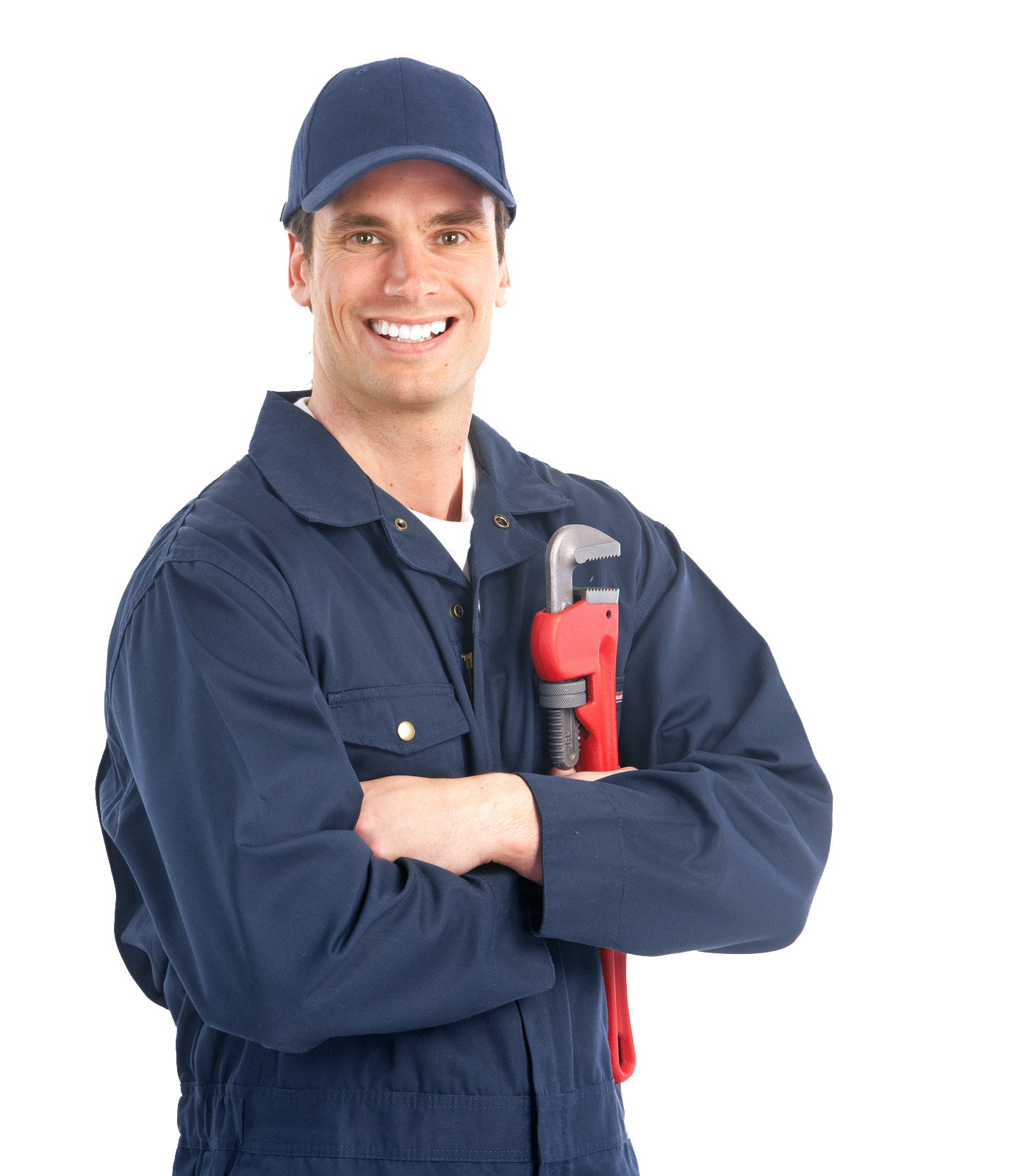 F3 Metalworx – Committed to
QUALITY & RESPONSIVE CUSTOMER SERVICE
F3 Metalworx has established an organization-wide quality system designed to put the needs of our customers first. This commitment encompasses everything from initial customer contact through manufacturing to delivery and installation of the highest quality products. We believe this is the differentiating value proposition that makes F3 Metalworx a unique partner for our customers.
WHAT OUR CLIENTS SAY
30+ HAPPY CLIENTS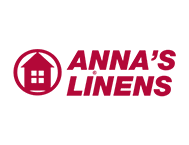 Anna's Linens has been doing business with Wire Weld since 2008. With the Wire Weld shelving units, the layout, versatility and look of the stores has improved significantly. The service I receive from the entire Wire Weld team is tremendous…I would highly recommend Wire Weld as a great partner to do business with.