Fixtures

WIRE WELD

Shelving Systems

& Store Fixtures

LEARN MORE

Fabricating

Precision

Sheet Metal Fabrication

LEARN MORE

Finishing

Powder Coating

& Assembly

LEARN MORE

Consumer Products

Storage Systems

Dockstep Boat Accessory

FastFramer Tool

Custom Signage

LEARN MORE
WHO WE ARE
ABOUT F3 METALWORX
F3 Metalworx brings the unique synergies of its three product families to market. Comprised of Wire Weld store fixtures, precision sheet metal manufacturing and powder coating – F3 Metalworx offers its customers a one-stop resource for a wide range of custom fixture, fabricating and finishing solutions.
---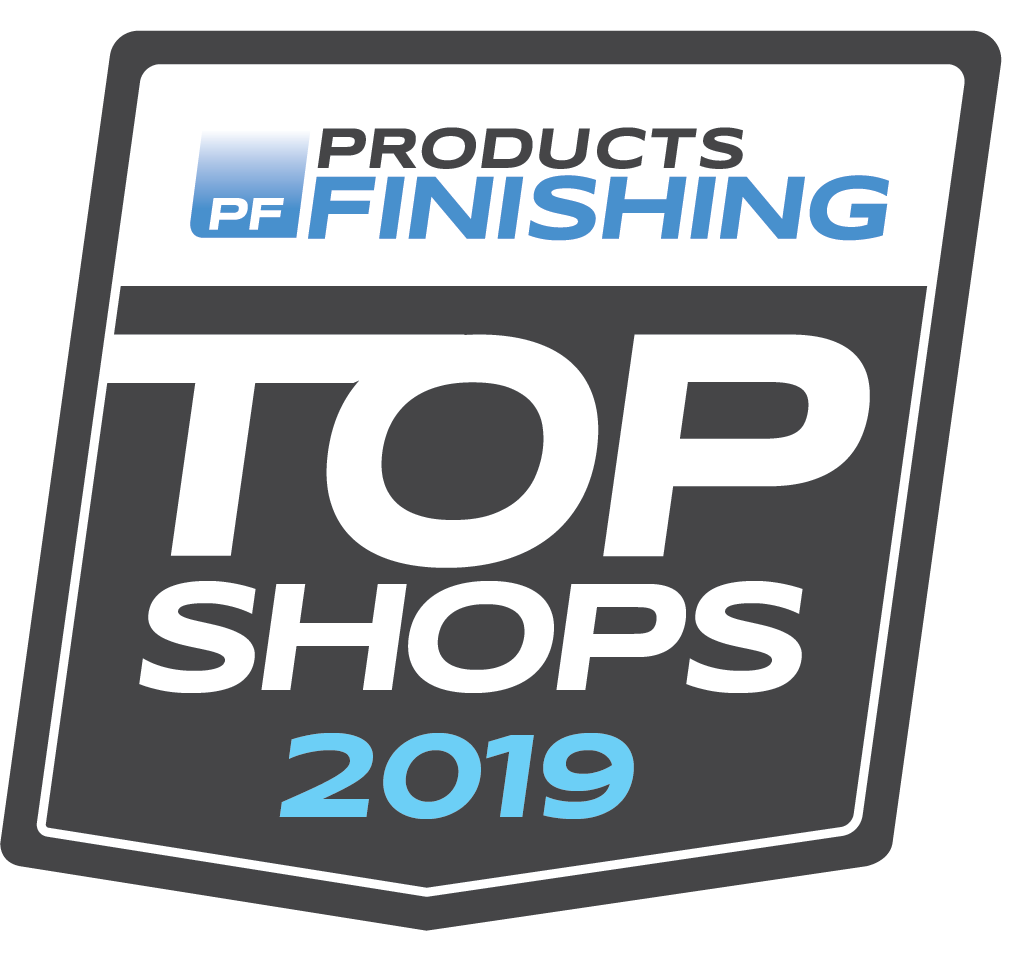 F3 Metalworx has been named one the the best finishing shops in the U.S. for 2019!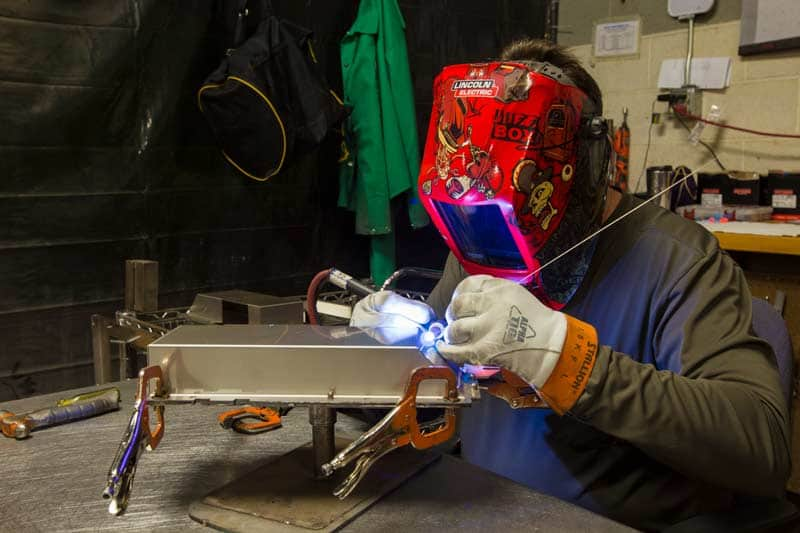 F3 Metalworx – Committed to QUALITY & RESPONSIVE CUSTOMER SERVICE
F3 Metalworx has established an organization-wide quality system designed to put the needs of our customers first. This commitment encompasses everything from initial customer contact through manufacturing to delivery and installation of the highest quality products. We believe this is the differentiating value proposition that makes F3 Metalworx a unique partner for our customers.

Wire Weld has been a crucial part of the store fixture layout for Cost Plus World Market. They collaborate on creative display solutions, and offer complete support for orders from take-off to assembly instructions. They have worked diligently to keep our projects moving at a steady pace, doing their part to keep our brand current in the marketplace. Working with Wire Weld has absolutely been an asset to our Visual presentation.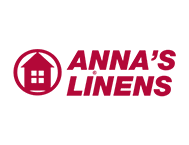 Anna's Linens, a chain of 310 home goods stores doing business in 22 states, the District of Columbia and Puerto Rico has been doing business with Wire Weld since 2008. In 2008 we made the decision to close our in-house fixture operations and put our fixturing needs in Wire Welds hands. Without the overhead and costs associated with running our own fixture warehousing and production facility we have been able to build our new stores much cheaper without the added investment in inventory and personnel. In addition, with the Wire Weld shelving units, the layout, versatility and look of the stores has improved significantly. In all the years we have been doing business with Wire Weld they have never been late on an order nor have we had any failures with their units. The service I receive from the entire Wire Weld team is tremendous. They even do the new store fixture order takeoffs for me. I would highly recommend Wire Weld as a great partner to do business with.